ANDY KIM Fan Site and Photo Gallery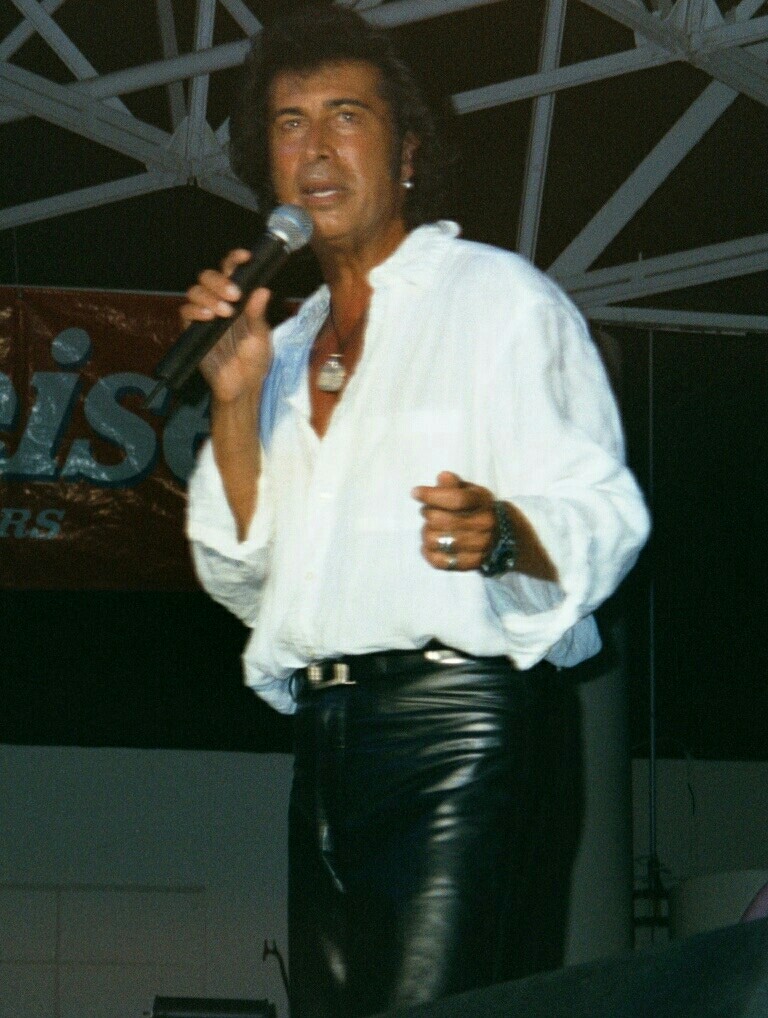 NOTE - This site has
moved
! It will remain intact at this web address for the time being, in order to give people time to change their bookmarks, but no further updates will be made. For the very latest in news (as well as any future photos of Andy that get put online), click
here
to access the site at the new location - the new web address will have all the pages and elements of the old location (this one), plus current news. Thank you for visiting!
Canadian Andy Kim burst onto the pop scene in 1968. Barely into his teens at the time, Andy's tall, dark and handsome good looks and raw talent propelled him into instant stardom and teen idolotry for scores of adolescent and teenage girls. He has sold 30 million records worldwide, from "Baby I Love You" and "Be My Baby" (performer), to The Archies' megahit "Sugar, Sugar" (composer),to the #1 smash "Rock Me Gently" (both). (Click here for Andy's bio.)
Visit Andy's official message board and fans forum; leave a message for Andy and connect with other fans!
NEW 20 June 2004 - UK-based fan group for Andy on Yahoo Groups - click here to check it out or use the button below.

Click to join Andy Kim UK Fan Club