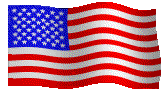 Welcome to the Ron Dante Photo Album!
NOTE - This site has moved!!!
(See below)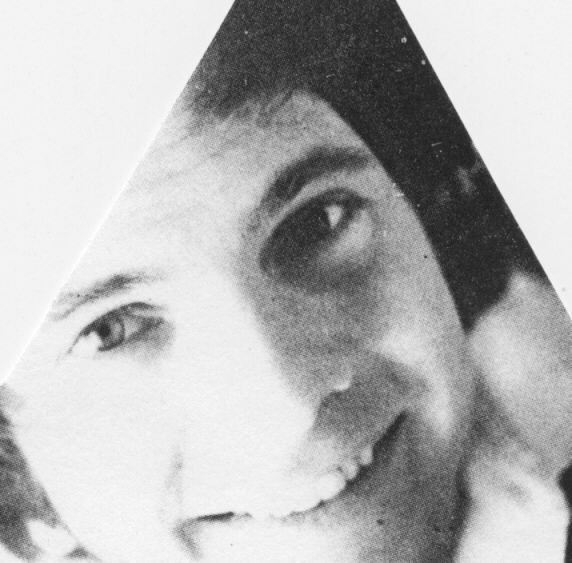 NEW 05 MARCH 2005 - At long last (after threatening to do so for more than a year), I've finally combined these pages with the original Laura's Ron Dante Photo Album! Therefore, please visit that site to see all these wonderful pix in their new home.
These pages will remain online indefinitely, but no further updates will be made here.
---
Take a look at Oldies Music Sites for a list of other cool places to visit ... and if you have a site of your own, you can add it directly!