Welcome to the
Donna Marie Official Fan Site!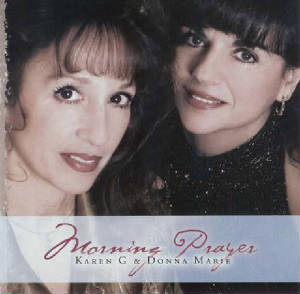 Donna Marie's Christian music CD, Morning Prayer, released in early 2005, is available for purchase. Click on the photo above to visit the official site, Morning Prayer Music, for audio samples and ordering info.
*
***
*
This site is my tribute to a talented (and very nice) lady. While you're here, please sign the guestbook, and feel free to visit the MESSAGE BOARD and post a question or message for Donna Marie!
Click on the icon below to send Donna Marie an email!