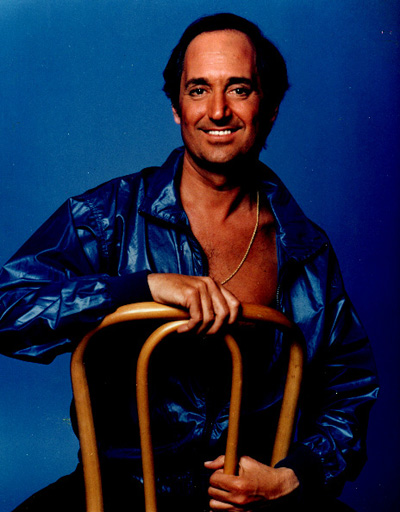 This site is a work in progress!
New songs added from time to time
Bookmark this page and check back often!
The official site --
Neil Sedaka Online
! Bio, discography, contact link and more! You can also purchase Neil's CDs directly from the site. Check it out!
For more related sites, go to the
Links
page.
(Below) Here's a YouTube player featuring a bunch of videos of Neil Sedaka, then and now! (To view the playlist on YouTube, please click here.)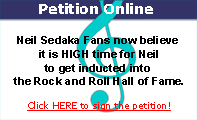 Any typos, broken links, or corrections to the lyrics? Email me!
Please remember that the lyrics posted here remain the property of the songwriter(s) and/or copyright owner(s) at all times. This site is here to provide information for individual and educational purposes only.