ANDY KIM Fan Site and Photo Gallery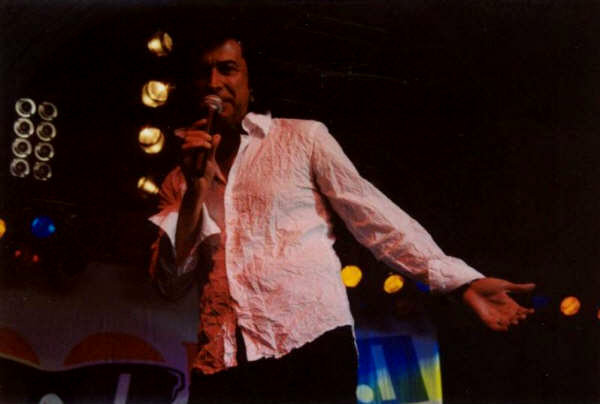 Click on the link above or the graphic below to check out the album on Amazon.com, listen to track samples, and purchase!

Listen to two tracks in their entirety by activating the players below. Andy recorded an awesome remake of his 1968 single "Shoot 'Em Up, Baby" just for this album!

Andy Kim on Twitter

Canadian

Andy Kim

burst onto the pop scene in 1968. Barely into his teens at the time, Andy's tall, dark and handsome good looks and raw talent propelled him into instant stardom and teen idolotry for scores of adolescent and teenage girls. He has sold 30 million records worldwide, from "Baby I Love You" and "Be My Baby" (performer), to The Archies' megahit "Sugar, Sugar" (composer),to the #1 smash "Rock Me Gently" (both).

Below is my Andy Kim playlist on YouTube. Clicking on the Play button will activate the player, and you can then permit the videos to play automatically one after the other or use the Next button in the lower left to toggle through the selections.
Alternately, the playlist can be viewed directly on YouTube by
clicking here
.

Make sure to bookmark Andy's official site,

Andy Kim Music

, and check back often for details. While you're there, make sure to visit Andy's official community and fans forum; leave a message for Andy and connect with other fans!